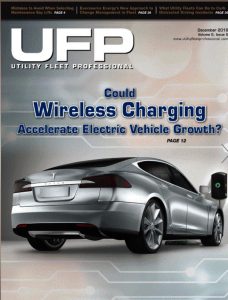 We thought you'd be interested to read and share the latest issue of Utility Fleet Professional, which has a feature article on "maintenance" – including photos and comments from Stertil-Koni with strong support from Peter Bowers.
The article is available as a PDF file here.
If you'd like to see the online version of the publication click here.