Government & Municipal Heavy Lifts
Fast Track the Process with our Experience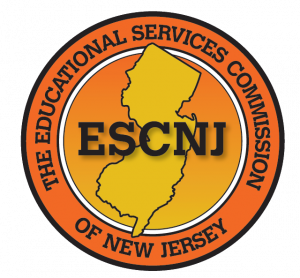 Hoffman Services has facilitated thousands of sales in the government and municipal sector. We understand the special requirements involved and can assist with paperwork and regulations. Hoffman Services is the exclusive distributor for Stertil-Koni heavy duty lifts in New Jersey with broad experience in servicing the municipal sector. We look forward to helping you.
Educational Services Commission of New Jersey (ESCNJ)
Heavy duty lift supplier, Hoffman Services, welcomes the Educational Services Commission of New Jersey (ESCNJ) contract for the sale of Vehicle Service Lifts and Accessories. With over 1,200 members, participants which include school districts, colleges, universities, municipalities, county governments, housing authorities, libraries, fire districts and more, ESCNJ has been tasked with coordinating cost-efficient purchasing opportunities for ESCNJ Co-op members with the goal of limiting the tax burden on New Jersey residents.
The New Jersey State approved Co-op number is #65MCESCCPS. Stertil-Koni's Bid # is ESCNJ 21/22-17. Hoffman Services can assist with this process.
Sourcewell Contract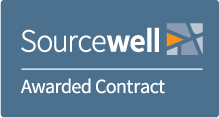 Stertil-Koni is proud to offer all Sourcewell participants the broadest range of award-winning products to meet all of your needs. These include Mobile Column Lifts, inground piston lifts, inground scissor lifts, platform lifts, 2-post and 4-post lifts for vehicles of all types.
The Stertil-Koni contract number is 013020-SKI. The contract is effective through to April 13, 2024. Contact Hoffman Services for more assistance.
Hoffman Services has an extensive heavy duty and light duty range, including top brands like Stertil Koni.
"We welcome the Educational Services Commission of NJ (ESCNJ) Contract for Vehicle Lifts. It allows school districts, colleges, universities, municipalities, county governments, housing authorities, libraries, fire districts and other governmental entities to fast track their process. We look forward to assisting them to get the best heavy duty lift equipment available."

Matthew Morgan

Hoffman Services