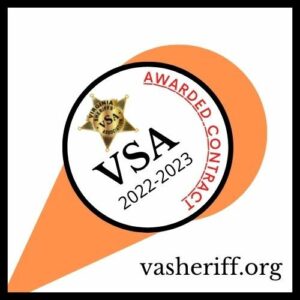 Congratulations to our partners Stertil-Koni for being awarded a new purchasing contract with the Virginia Sheriff's Association (VSA) for vehicle lifts and garage related equipment. The contract is effective through August 14, 2023. This is yet another example that is a testament to how well regarded Stertil-Koni equipment is in the heavy duty lift industry and adds to a growing list of cooperative purchasing programs throughout the USA.
According to the VSA, "The goal of VSA's Heavy Equipment Procurement Program is to establish cooperative contracts for use by public bodies in the Commonwealth that achieve competitive pricing on equipment that county and city government agencies purchase."
They obviously understand the value of high caliber equipment, safety and support services to help maximize vehicle uptime and minimize safety-related issues.